Hello, welcome to [Fun Time]!
It's another weekend! Let's enjoy our leisure time! 🙂
I believe you guys have already known many different kinds of animals, including dogs, fish, foxes, or whatever.  But have you ever met a creature that can act like a human or sometimes be more interesting than a human being?
Let's find out!
--- Ooooops, I am not talking about the girl behind.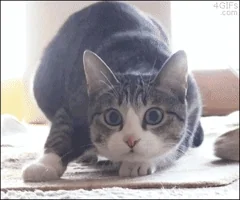 Now it is obvious that the creature I would like to share with you is the cat!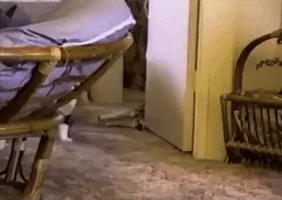 Maybe you would treat this kind of animal as a pet.
But you could be wrong! Look who is the boss now!
They are more than cats, they are the real fighters in the world!
Maybe some of them are aliens as well.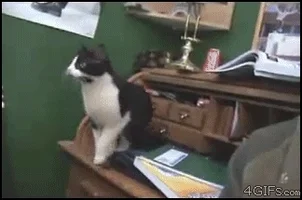 And they might be the funniest aliens. 🙂
"Hey dude, how are you doing?"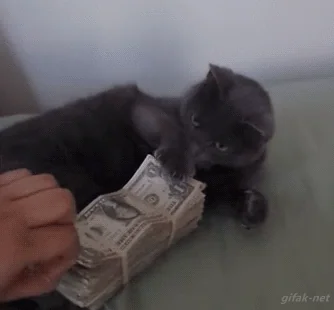 "Don't you dare touch my money!"
---
That's all for [Fun Time] today!
Hope you like it!
Bye!